CEOs and entrepreneurs as well as engineers call on Jazz IT up, will you?
Lap run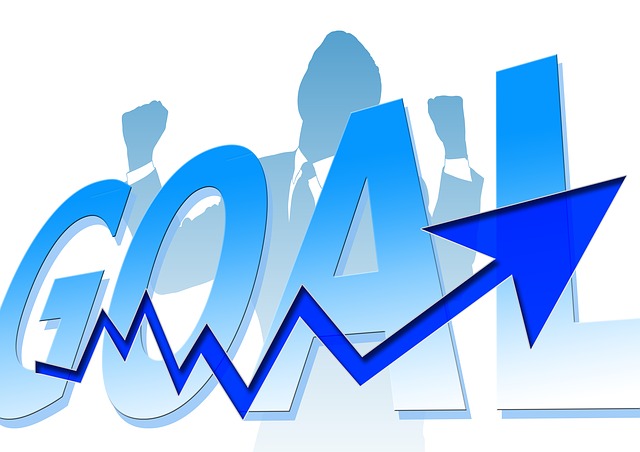 In an hour, by videoconference, you will present your situation and your future coach will propose:
objectives
methods
milestones
Since it may involve a flight from France to Vietnam, you may want to schedule few months ahead, unless there is already a planned trip for another enterprise.
Modules
We offer 3 modules à la carte, according to the priority:
Fast tour: urgent, a specific subject to treat, 1 day
Double Agent: complexity, intermingled subjects, 2 days
360: intensity, to shake up, 3 days
Workshops take into account the need for the fastest possible breakthrough.
We have the ambition to conclude in one session. But you can then continue with telephone interviews or another module, typically a quarter or a year later.
The content is personalized according to the situation and the objective to be achieved.
The coach agrees to deliver an electronic document at the end of the session.
Lifts
The Romans taught "mens sana in corpore sano", which added to the ASICS brand (Anima Sana In Corpore Sano). Jazz IT up declines it with massage, jacuzzi and games.
We will try to find a location that provides jacuzzi and massage. Jacuzzi makes it possible to start discussions from another angle. Massage releases negative energies and stimulates inspiration.
New generation games build a new repository of the possible.
Farewell the Taylorism that we have suffered without worry for years!
Fees
The service is typically billed at EUR 1200 per day to large companies. We will find an incentive price for SMEs